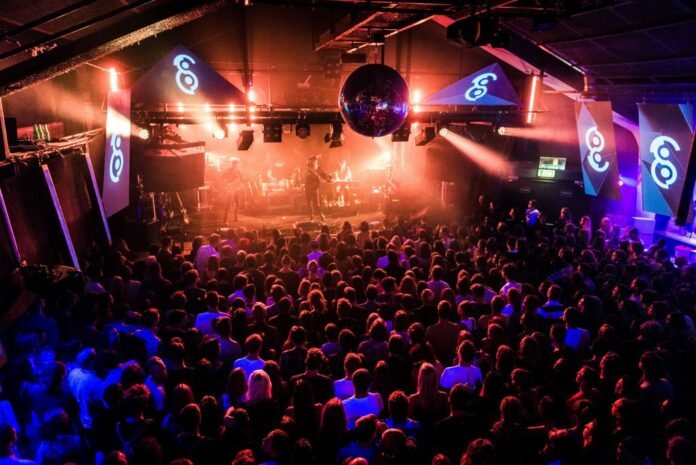 18. – 20.11.2021.
It's happening again!
For three days, Styrian artists will come together with the public at ppc to listen, jam and celebrate at the Styrian Sounds Festival!
The 3-day event offers a comprehensive showcase of regional pop-cultural creativity in Styria. The pop acts with include My Ugly Clementine, Sharktank, Musikcafe Prenner, Good Wilson, Maia Onda and many more, workshops, radio features and visual arts.
The festival sees itself as a platform that promotes further networking, raises innovation to another level and, last but not least, arouses the curiosity of new audiences.
Styrian Sounds
18. – 20.11.2021
p.p.c. – ProjektPopCulture
Gesellschaft zur Förderung der Popkultur und der Kulturwirtschaft m.b.H.
Neubaugasse 6
8020 Graz
www.styriansounds.at