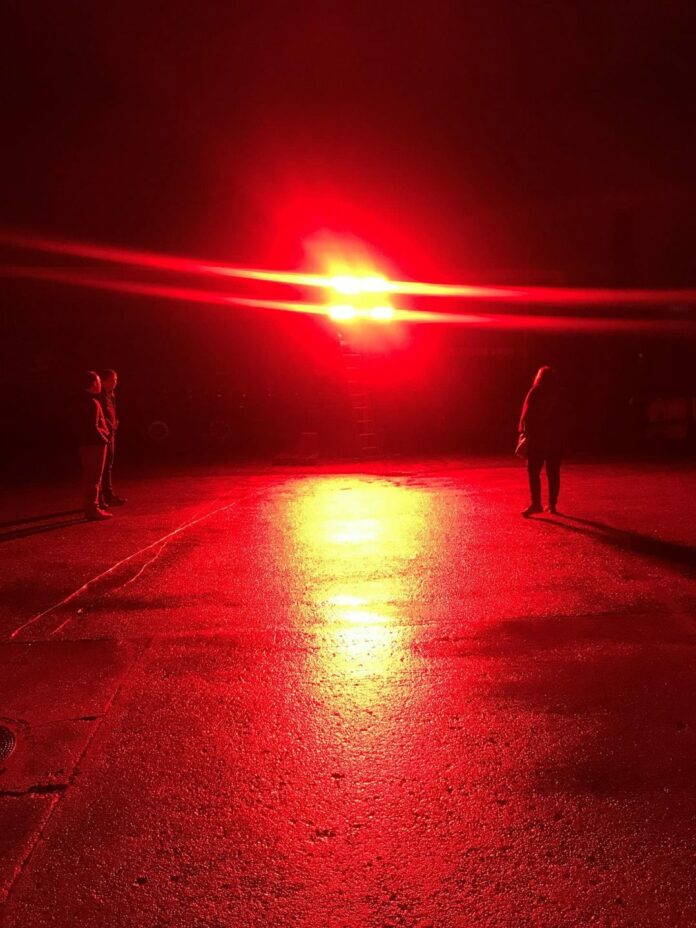 27. – 30.10.2021.
Light and shadow! Sound and space!
At the end of October, the Festival of Sound and Vision – KLANGLICHT – returns again.
The universe depicted in Schloss Eggenberg, the history of illumination, the significance of light and candlelight as part of the staging of space – all this forms the basis of the artistic debate.
At a total of eleven locations, compositions of sound and light will occupy the garden and the immediate surroundings of Eggenberg Palace: Nationally and internationally renowned artists have been inspired by the historic cosmos and have developed works of art that form a coexistence with the famous UNESCO World Heritage Site.
At the same time, they also enter into a visible and audible dialogue with it.
Visitors are invited to explore both space and time as well as their own relationship in this continuum on the paths of Eggenberg Palace Park, thus rediscovering themselves and their surroundings.
Klanglicht 2021
27. – 30.10.2021
Schlosspark
Schloss Eggenberg
Eggenberger Allee 90
8020 Graz
https://klanglicht.buehnen-graz.com/
https://www.museum-joanneum.at/schloss-eggenberg-prunkraeume-und-gaerten