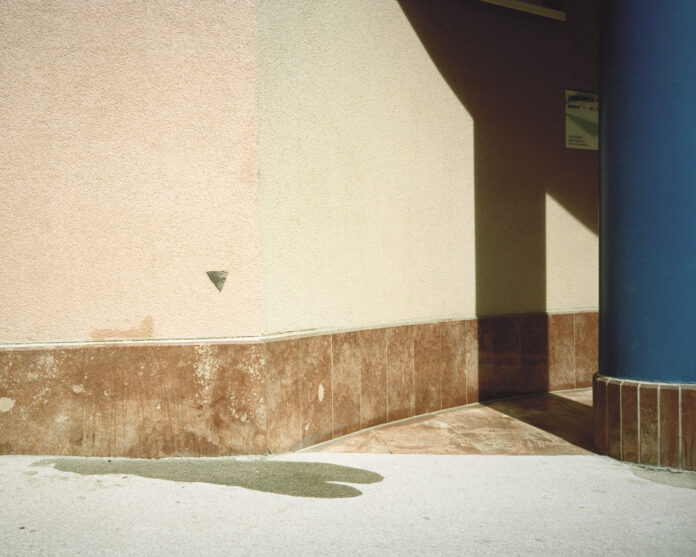 29.10.2021 – 08.01.2022.
Come Let's Play City Land River!
The Galerie im Traklhaus dedicates its current exhibition both to the place itself and to the artistic medium of photography, which in its early days often served as a documentary instrument for exploring and mapping the unknown.
Five Austrian artists approach a place with interest over a longer period of time, documenting, investigating and artistically translating their impressions with the means of photography.
With Iris Andraschek, Anja Manfredi, Peter Garmusch, Herwig Turk and Peter Schreiner.
Stadt Land Fluss: Fotografische Ortsuntersuchungen
29.10.2021 – 08.01.2022
Galerie im Traklhaus
Waagplatz 1a
5020 Salzburg
www.traklhaus.at