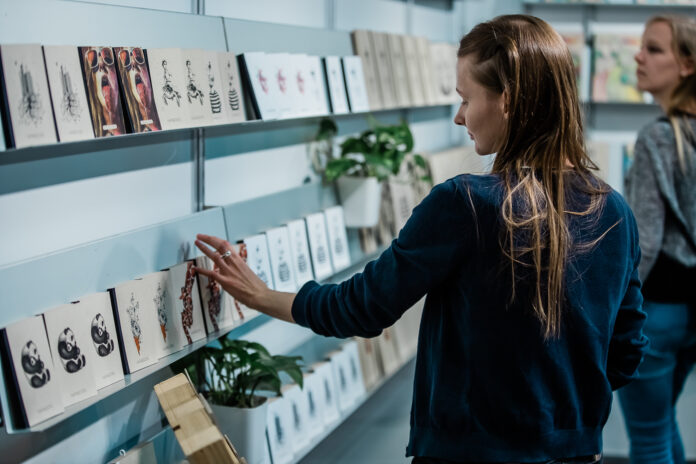 10. – 14.11.2021.
Bringing books to the world!
Literature in particular has its own program dedicated to it in the BMEIA's Section for International Cultural Affairs.
This includes book presentations at Austrian cultural forums, Austrian libraries and embassies abroad. In partnership with universities, the Foreign Ministry supports translation networks and cooperates with writer-in-residence programs and literary houses in Austria and abroad. The program also includes its own publications, such as the anthology schreibART III, which is being published for the third time.
At Buch Wien 2021, a separate stand and an extensive literary program will provide an insight into the diverse activities of Austrian foreign culture.
Österreichische Auslandskultur auf der Buch Wien 2021
10. – 14.11.2021
Messehalle D
Stand E18 des Außenministeriums
Wien
https://www.buchwien.at/wp-content/uploads/2021/10/Folder_Buch-Wien-2021.pdf