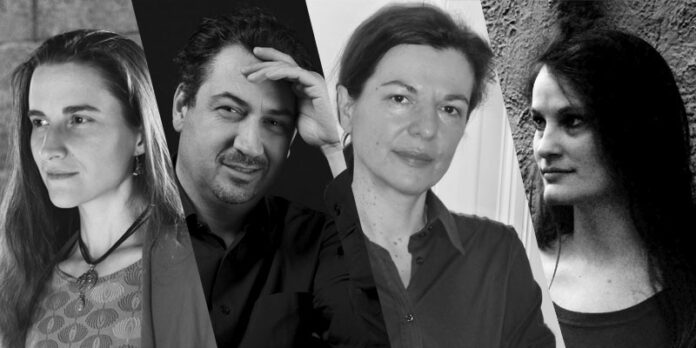 29. – 30.11.2021.
The lyrical work in its verse form!
The field of German-language poetry is richly cultivated. In two days, outstanding examples of new publications from Austria, Germany and Switzerland will be presented at the Literaturhaus Graz.
The authors will read personally from their works. Among others: Margret Kreidl, Nora Zapf and Herbert J. Wimmer.
The two lyrical days will be moderated by Helwig Brunner and Stefan Schmitzer.
Best of Lyrik
29. – 30.11.2021
Literaturhaus Graz
Elisabethstraße 30
8010 Graz
www.literaturhaus-graz.at