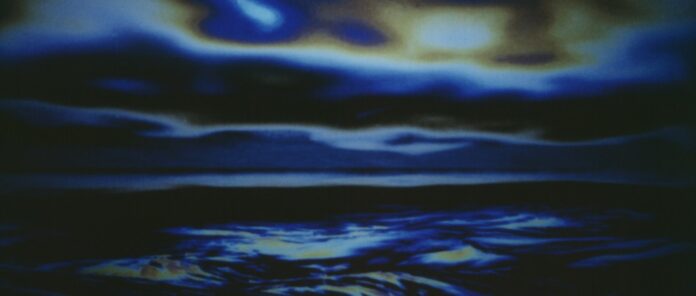 04.11.2021 – 27.01.2022.
The imposing image of nature! All nature?
Cloud formations, stormy seas, fulminant natural landscapes can be found in the photographs of Juli Monaco. Who would think that these are computer-generated images far from a natural likeness?
The interplay of computer-generated signs and Julie Monaco's graphic gesture forms the intersection of her work in its medial translation into the material.
Bildraum Bodensee presents an overview of the work of Julie Monaco. On display are works from the years 2002 to 2021, starting with an early work in which the still pure fractal is in the foreground, to the most recent works, which will also be on view in Bregenz for the first time.
The opening of the exhibition will take place on 04.11.2021 in the presence of the artist and Edelbert Köb.
Julie Monaco: Kaltwasser
04.11.2021 – 27.01.2022
Bildraum Bodensee
Seestraße 5
6900 Bregenz
www.bildrecht.at/bildraum/bildraum-bodensee