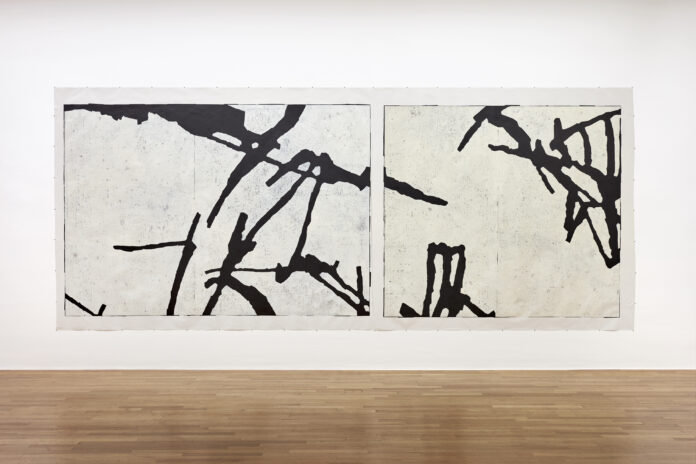 11.12.2021 – 20.02.2022.
Line, surface, object! Immersed in color!
The Albertina is showing works by Martin Noël in an extensive show that will provide an overview of his most important creative phases.
The oeuvre of the artist, who was born in Berlin in 1956 and died at the age of only 54 as a result of a brain tumor, has had a decisive influence on the development of contemporary printmaking in Germany.
Throughout his life, Noël found himself searching for overlooked details, and the relationship between line and surface is central to nearly all of his work.
The exhibition focuses on Noël in his role as an object artist and presents a wide variety of work groups created between the early 1990s and 2010 on the basis of around 60 selected works.
Martin Noël: Essentials – Von der Entdeckung der Linie zum Objekt
11.12.2021 – 20.02.2022
Albertina
Albertina
Albertinaplatz 1
1010 Wien
www.albertina.at