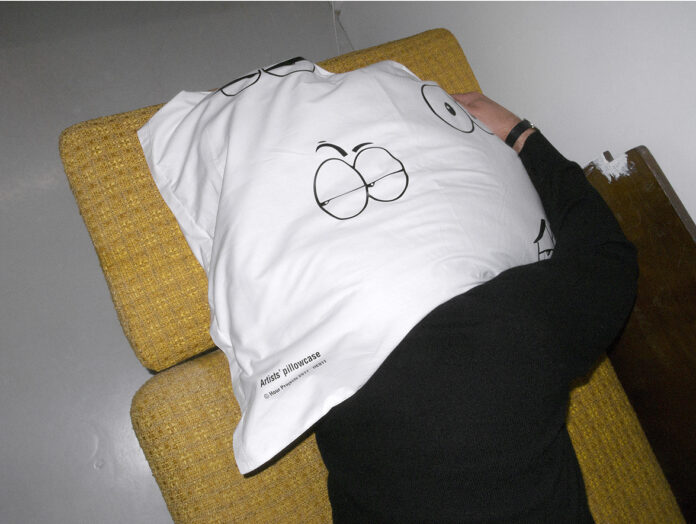 27.11.2021 – 09.01.2022.
The hours I devote to work and productivity, where do they go?
Every year the Künstlerhaus awards an artist-in-residency. This year, The Hour Projects, the artist couple Kristina Bengtsson and Kevon Malcom spend three months living and working in Bregenz.
During their residency, they are exploring the complex field of work and productivity. For the group exhibition "What we are workin with" they have invited artists to explore and define practices, lives and identities of artists, cultural producers and creative workers.
The works are by artists who acknowledge the limited availability of resources and use them to their advantage.
With: Kristina Bengtsson, Kah Bee Chow, Kajsa Karlsson, Mikko Kuorinki, Henning Lundkvist, Kevin Malcolm, Duncan Pare, Anne-Mette Schultz, Matti Sumari.
The Hour Projects: What we are working with
27.11.2021 – 09.01.2022
Künstlerhaus Bregenz
Gallusstraße 10a
6900 Bregenz
www.kuenstlerhaus-bregenz.at