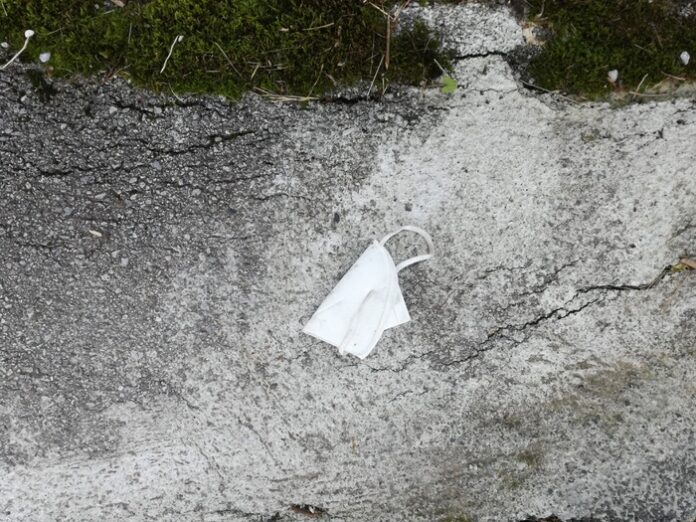 18.11.2021 – 28.01.2022.
What a waste!
Bazon Brock already noted that one can read the status of a society by its waste. But this is completely removed from attention. It virtually disappears in the trash can.
Students at the University of Kassel have taken up the cause of pandemic waste. In the exhibition Pandemic Waste, waste, vacancies and increased consumption are examined as concomitants of the Covid-19 pandemic, and reproduce this information spatially and graphically.
Measures, such as keeping a distance, are also made visible. A drone aerial photograph focuses on the recommended spacing between pedestrians and cyclists and shows the choreography required to achieve this.
Pandemic Waste: Der pandemische Abfall
18.11.2021 – 28.01.2022
Architekturhaus Salzburg
Sinnhubstraße 3
5020 Salzburg
https://initiativearchitektur.at/kalender/pandemic-waste-1