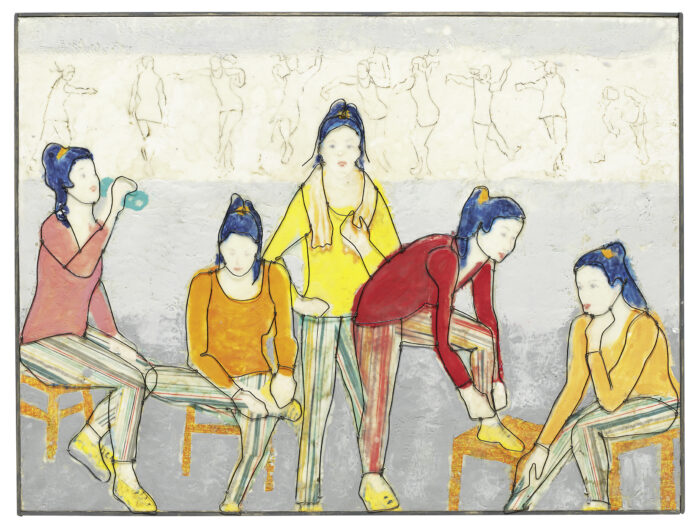 14.01. – 13.02.2022.
Conversations are closeness and depth!
The exhibition at Villa Claudia features recent works by Hilda Keemink.
The artist believes that movement and physical closeness are among the central needs of human beings. Then leaving superficial small talk behind, Keemink devotes herself to close talk.
Her works are scenic wire drawings and wax paintings that develop depth and spatiality.
Hilda Keemink: Close Talk
14.01. – 13.02.2022
Forum für aktuelle Kunst
Villa Claudia
Bahnhofstraße 6
6800 Feldkirch
www.kunstvorarlberg.at