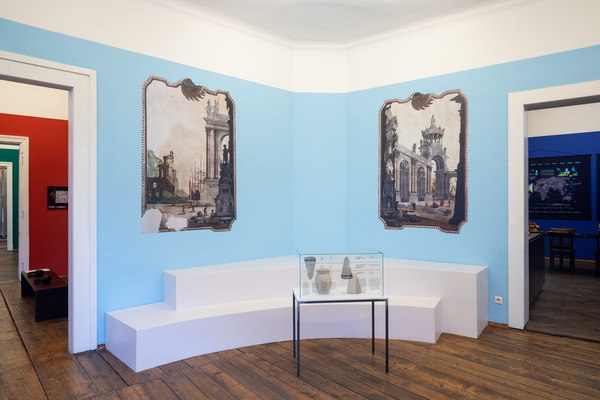 09.10.2021 – 29.01.2022.
The sweetness of life! It also has its history!
Sugar, its production and extraction are inevitably linked to the history of European colonialism. The cultivation of sugar cane on the West Indian islands sealed the fate of African people who were transported by ship to the new countries of Europe, enslaved and abused as laborers.
Oh, how sweet life was in Europe!
In the current exhibition at rotor in Graz, artists such as Isa Rosenberger, Pia Lanzinger, Resa Pernthaller and Fokus Grupa examine sugar as a cultural asset.
As part of the international, interdisciplinary EU cultural project EASTERN SUGAR, the project reflects on recent facets of European history using the example of the sugar industry in Central Europe.
Zucker – Industrielles Erbe und Kolonialismus
09.10.2021 – 29.01.2022
rotor
Volksgartenstrasse 6a
8020 Graz
rotor.mur.at