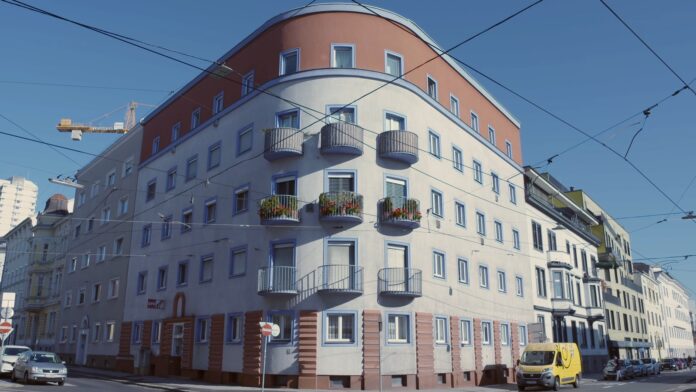 19.11.2021 – 18.02.2022.
Curt Kühne and Julius Schulte plan social Linz (1909-38).
In a period of less than 20 years, Curt Kühne as city planning director and Julius Schulte as his collaborator and architect laid essential building foundations for modern spatial development in Linz.
While the biographies of Kühne and Schulte are illuminated at the Nordico Linz, the exhibition at the afo focuses on the traces and reflections of their work on the present.
Kühne, Schulte, Gegenwart
19.11.2021 – 18.02.2022
afo – architekturforum oberösterreich
Herbert-Bayer-Platz 1
4020 Linz
www.afo.at