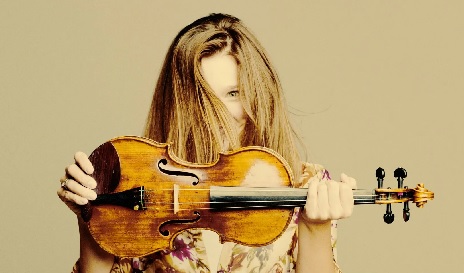 27.01. – 06.02.2022.
The sound of Mozart's strings beckons to Salzburg!
For the fourth time, Mozart Week will take place in Salzburg under the artistic direction of Rolando Villazón.
The program is dedicated to Mozart's compositions for string instruments, especially of course the violin. For one week, Mozart's strings can be enjoyed at their finest. Renowned greats will showcase the diverse expressions of music, words, theater, mime, dance and puppetry.
Violin virtuoso Anne-Sophie Mutter makes her debut at the Mozart Week.
Mozartwoche
27.01. – 06.02.2022
Stiftung Mozarteum Salzburg
Schwarzstr. 26
5020 Salzburg
www.mozartwoche.at