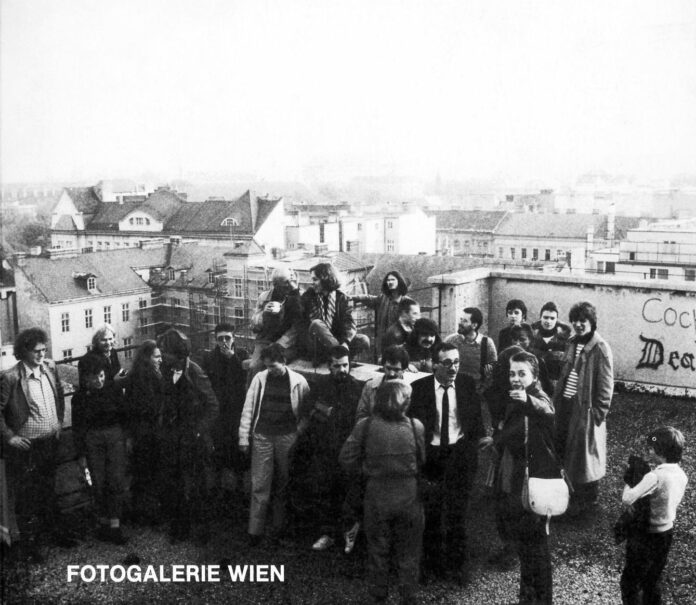 22.11.2021 – 15.01.2022.
40 artists – 40 works – 40 events
Looking back – looking around – looking to the future
1981 was the year of photography. And so another photo gallery celebrates its 40th anniversary with an exhibition.
It takes a look at a long time in which a lot has changed in terms of artistic photography: The understanding of what photography is allowed to be, how photography is taught and mediated, how the medium is reflected theoretically and which opening across media it has experienced.
10 curators have invited 10 artists under a certain theme or point of view to provide or design a poster motif for the anniversary exhibition, which will be presented in the exhibition.
40 Jahre Fotogalerie Wien
22.11.2021 – 15.01.2022
Fotogalerie Wien
WUK
Währinger Straße 59
1090 Wien
www.wuk.at/programm/40-jahre-fotogalerie-wien/