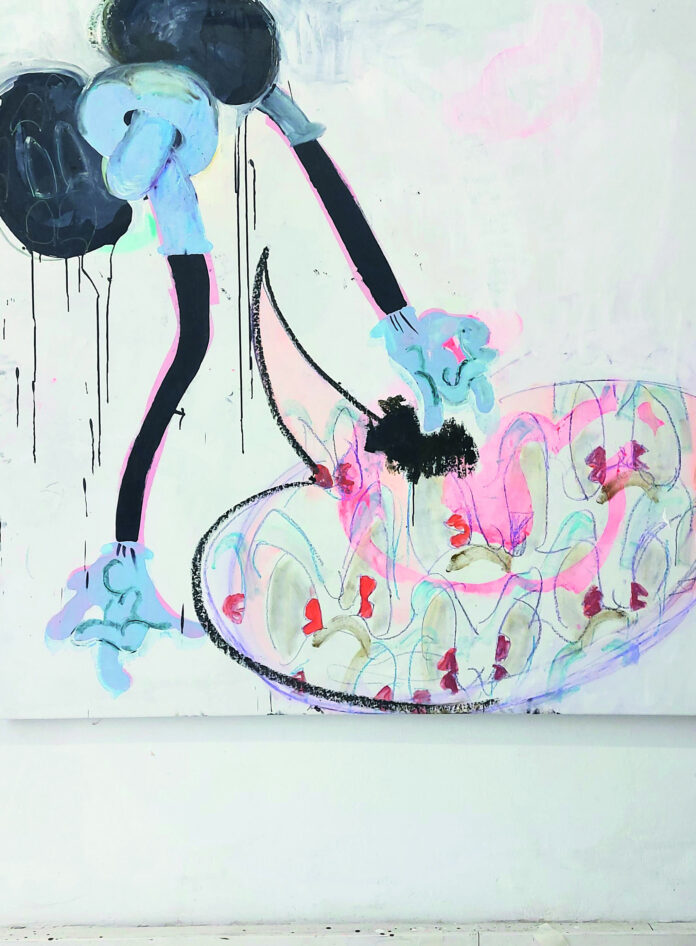 18.12.2021 – 06.02.2022.
Look back – Look forward!
At the end of the year, the Salzburg Kunstverein succeeds as every year with its annual exhibition. This year, the sales exhibition unites the artists of the Kunstverein with the title "Is it Me? Am I the Drama?
This quote by US drag queen Scarlet Envy has been circulating on social media platforms such as Tic Toc and Instagram. The audio quote is used to comment ironically on off-camera clips of people and pets.
In this sense, the diversity of different artistic positions is intended to create a narrative and performative space to discuss contemporary issues in a variety of ways.
Jahresausstellung 2021: Is it Me? Am I the Drama?
18.12.2021 – 06.02.2022
Salzburger Kunstverein
Hellabrunner Straße 3
5020 Salzburg
www.salzburger-kunstverein.at