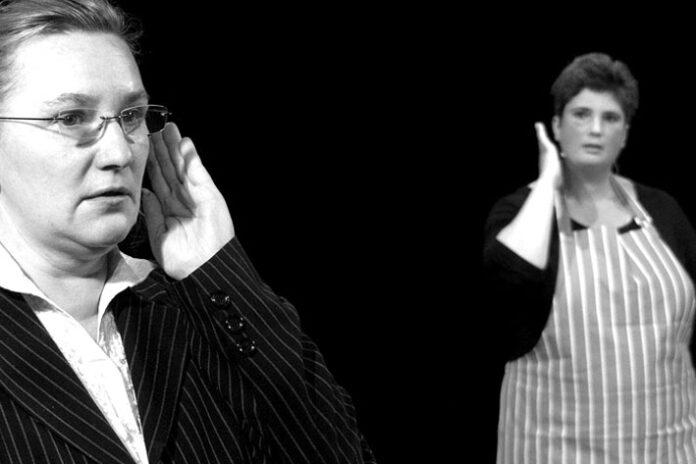 16. – 27.11.2021.
What started live in the Theater im Lend is now continued online!
Two weeks of theater that addresses current socio-political challenges. Questions are asked and solutions are sought. The audience plays along!
Explosive changes have become a topic and a reality. Despite the lockdown, there is no break in the program!
The two productions "Cosmed Austria – Die Wertschöpfer" and "Zerrissen" will run online via Zoom conference or Vimeo Livestream.
Information and links can be found on the homepage!
Brisant. Theater das verändert
16. – 27.11.2021
InterACT
Theater am Lend
Online
www.interact-online.org