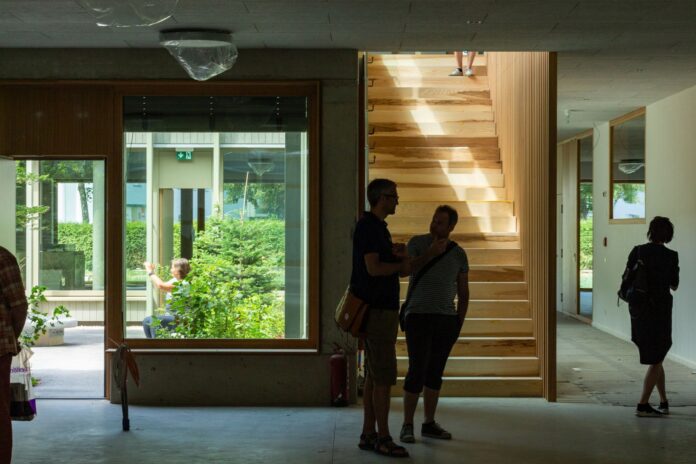 Under the title HDAheim, the House of Architecture in Graz now regularly offers a virtual program with food for thought, reading tips and previously unpublished treasures from the HDA archive.
Here it is possible to virtually retrace visits to recently completed architectural projects in Graz during "Häuser schaun" and to take a look at buildings shortly before they are handed over.
In addition, past lectures and discussions are presented in order to document relevant content and topics and make them accessible to a broad public.
The HDAheim program and current tips can also be found on Facebook and Instagram.
HdA online
https://hda-graz.at/programm/hdaonline