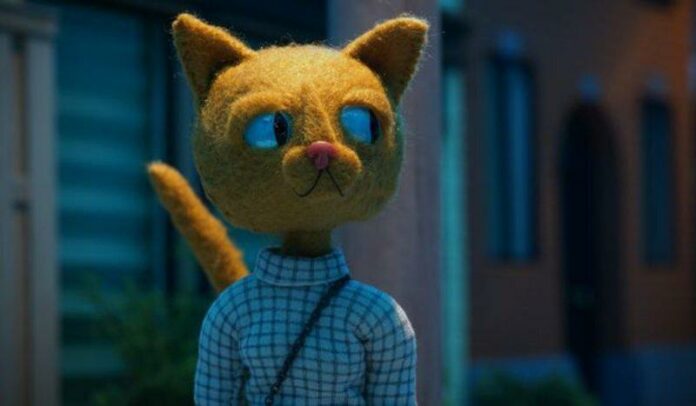 26.11. – 07.12.2021.
Tricky Women/Tricky Realities cooperates with Austrian organizations in the field of women's and development policy and campaigns for a life free of violence for all women* and girls. "Klappe auf!" organizes an annual campaign that raises awareness on the topic of violence against women and girls*. In this year's animated film series, you can expect a great selection of animated short films on different forms of violence and discrimination.
The films are presented online for 48 hours each.
Now also online you can watch Talks, Lectures and Spotlights of this year's festival on the Tricky Women Tricky Realities homepage!
Klappe auf!
26.11. – 07.12.2021
Tricky Women / Tricky Realities
Online
https://trickywomen.mama.media/
Online Talks/Lectures/Spotlights:
https://trickywomen.at/en/now-online-talks-lectures-and-spotlights-twtr-2021