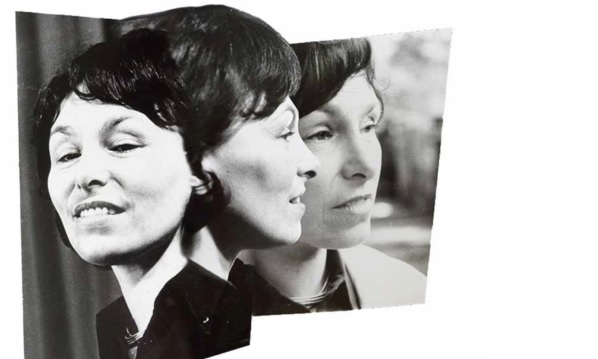 30.11.2021
Nov. 1, 2021 marks the 100th anniversary of the birth of the great Austrian writer Ilse Aichinger and her twin sister Helga.
In the photo exhibition she co-curated, Prof. Christine Ivanovic (Vienna) traces the life and work of the artist, but also the very different story of her sister, who had to flee to England from the Nazis in 1939.
On 30.11.2021 the presentation of the digital photo exhibition analog and digital will take place.
Es begann mit Ilse Aichinger (1921-2021)
30.11.2021
Kulturforum Mailand
#austriakulturdigital
austriakulturdigital.at/2021/11/25/es-begann-mit-ilse-aichinger-kulturforum-mailand/