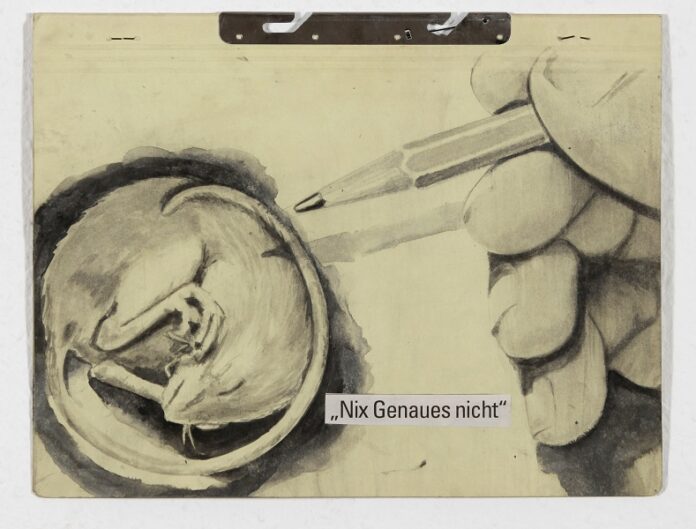 16.12.2021 – 16.01.2022.
What are you human without nature?
In the exhibition MUTA NATURE, artists are invited to critically examine man's interaction with nature.
One of the themes will be a "deconstruction of the concept of nature". For the human concept of nature is largely responsible for the fact that nature is seen as separate from us cultural beings.
This gives the legitimation to exploit and destroy nature. Diversity becomes visible through different views and approaches.
Muta Natur
16.12.2021 – 16.01.2022
Künstlerhaus Wien
Karlsplatz 5
1010 Wien
www.k-haus.at