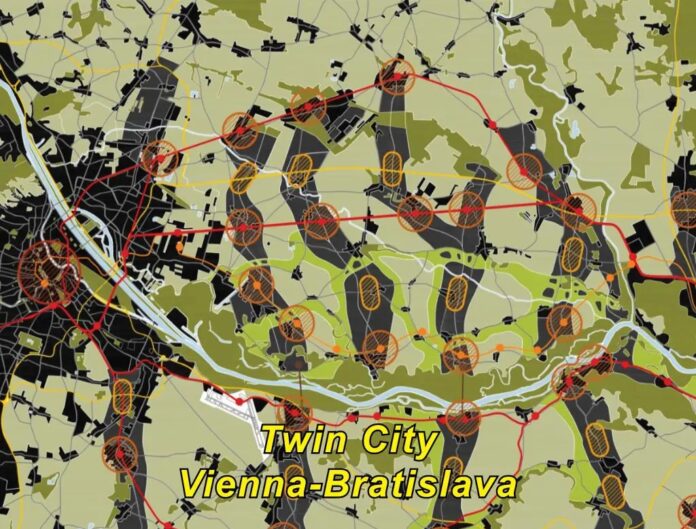 13.12.2021 – 10.01.2022.
A repository of ideas!
In the Az W – Architekturzentrum Wien, around 90 diploma theses of the upcoming generation of architects are presented in an exhibition with thematic focuses and questions. However, categorization is avoided.
The exhibition provides an insight into the aspirations and dreams as well as questions and criticisms of our society.
ARCHDIPLOMA 2021
13.12.2021 – 10.01.2022
Az W – Architekturzentrum Wien
Museumsquartier
Museumsplatz 1
1070 Wien
www.azw.at