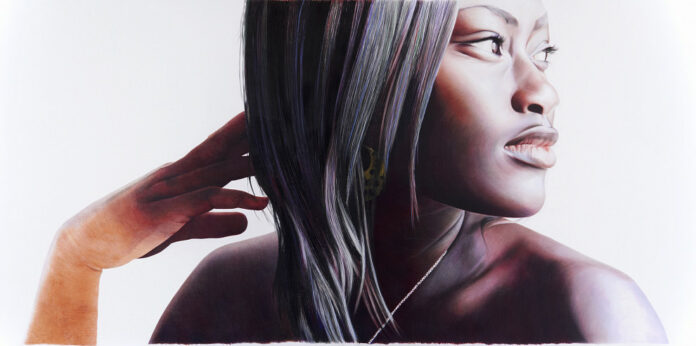 17.12.2021 – 20.03.2022.
Delicate stroke – fine line!
The Albertina in Vienna shows for the first time a comprehensive exhibition of the work of the artist Michela Ghisetti.
Ghisetti has lived and worked in Vienna since 1992. Her work includes works on paper and on wood combined in various work groups.
Michela Ghisetti
17.12.2021 – 20.03.2022
Albertina
Albertinaplatz 1
1010 Wien
www.albertina.at