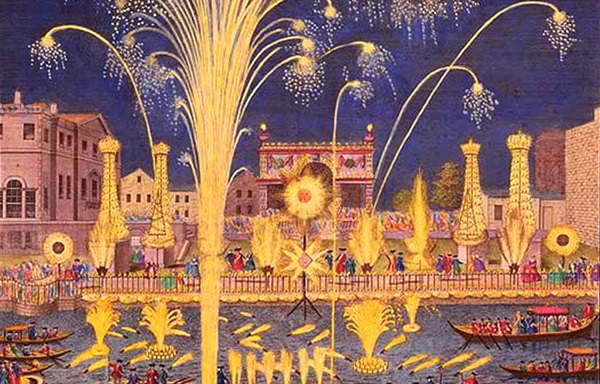 22. – 30.01.2022.
Hip! Hip! Hooray! Another Early Music Day!
After the 29th edition of our Early Music Festival, which was shattered due to Corona, but fortunately did not go down completely without a sound, we can really celebrate in the 30th year!
For the festive opening, the festival begins with a performance of Henry Purcell's Birthday Ode "Celebrate this Festival".
The program includes Le Poème Harmonique, a reprise of Jordi Savall's debut program in the Great Hall on March 6, 1993, with large-ensemble works by Francisco Guerrero, Tomás Luis de Victoria, and Claudio Monteverdi conducted by Jordi Savall.
The Collegium 1704 performs Handel's "Fireworks Music" as the finale.
Resonanzen: In Feierlaune
22. – 30.01.2022
Wiener Konzerthaus
Lothringerstraße 20
1030 Wien
konzerthaus.at