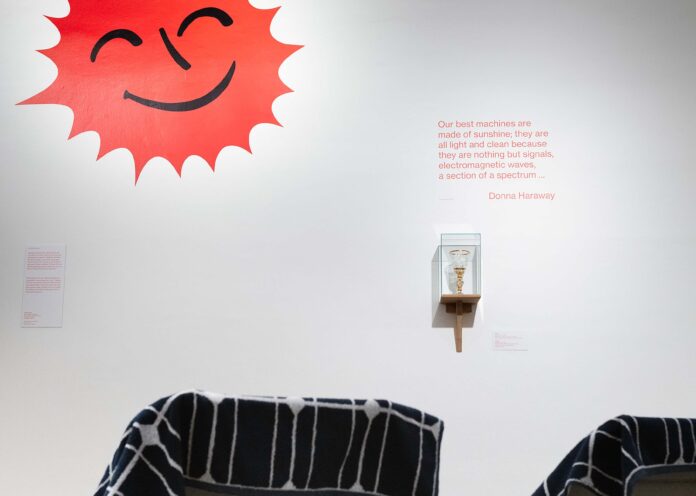 15.12.2021 – 13.02.2022.
Everything circles around the sun!
In this solo exhibition at MAK, designer Johanna Pichlbauer dedicates a varied overall installation entirely to the sun: The fixed star is not only proverbially central to the solar system of all the planets that orbit it. The sun is life-sustaining for the earth and all living beings and at least as relevant in its role as the most important energy provider in the age of renewable energy sources.
The exhibition title closes the circle of Johanna Pichlbauer's complex and at the same time poetic way of looking at the sun: There will be! People! On the Sun! Soon! refers to a quote by Soviet futurist Vladimir Mayakovsky in the new novel No One Is Talking About This by US poet Patricia Lockwood.
Johanna Pichlbauer: There will be! People! On the Sun! Soon!
15.12.2021 – 13.02.2022
MAK – Museum für Angewandte Kunst
Stubenring 5
1010 Wien
www.mak.at