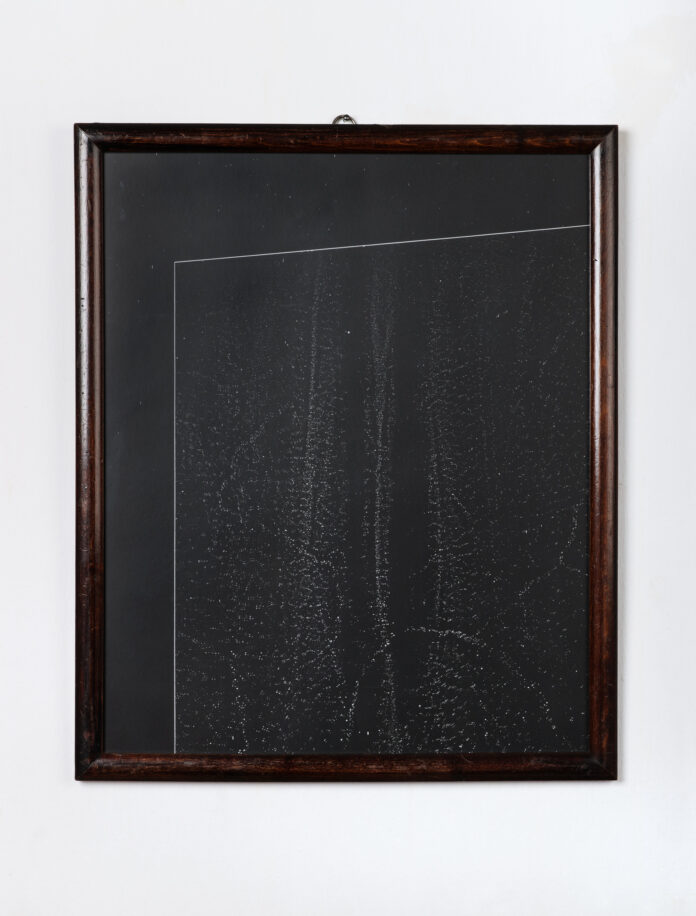 Softopening am 17.12.2021 – 16.01.2022.
Perceiving – with all senses!
Every picture can deceive and into every picture one can interpret. This interpretation comes from one's own perception, from one's own image of the world.
Ulrike Königshofer examines the truth, the doubt, the deception – the image itself. Or the wrong image! The artist succeeds in documenting a concept of the subject that speaks out in and as technology.
This exhibition is the conclusion of a series of three presentations that will be shown in 2021 in addition to the regular program.
Ulrike Königshofer: The Faulty Image
Softopening am 17.12.2021 – 16.01.2022
Camera Austria
Lendkai 1
8020 Graz
www.camera-austria.at