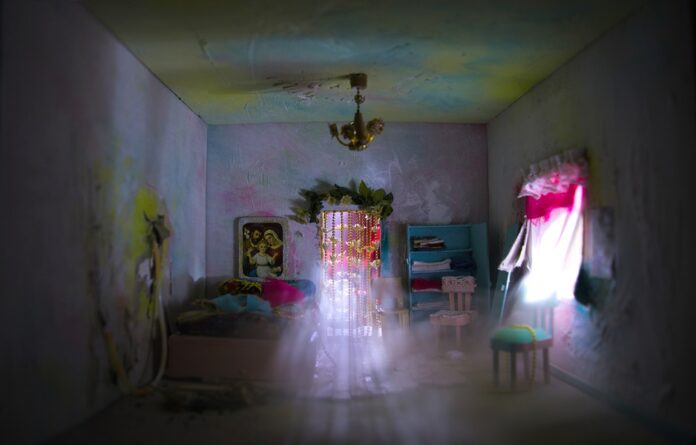 12.02. – 06.06.2022.
The exhibition project WHITENESS AS PROPERTY attempts to question property relations, which are permeated by racism, from an economic, materialist perspective.
The focus of the exhibition is on critical aesthetic practices developed in relation to property and ownership. Artistic positions are shown that question the taken-for-granted nature of historical and contemporary ownership of subjects and objects through specific investigations of things and materials.
Whiteness as Property: Rassismus und Eigentumsverhältnisse
12.02. – 06.06.2022
Künstlerhaus Wien
Karlsplatz 5
1010 Wien
www.k-haus.at