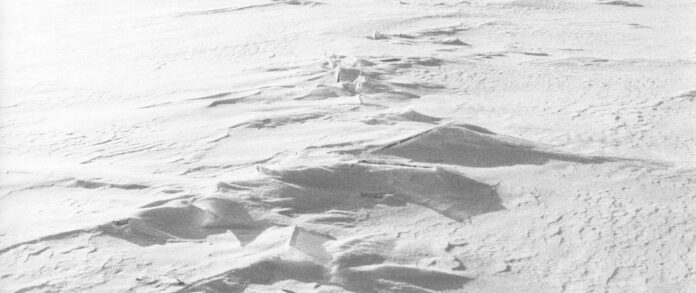 29.01. – 27.03.2022.
"En Remontant le Temps et les Routes de la Soie" – "Going Back in Time and the Silk Roads"!
The Austrian Embassy Ankara, together with the Institut Français de Turquie – Ankara, the French Embassy Ankara and the CerModern Cultural Center, presents an exhibition of photographs by Austrian artist Renate Graf.
The images, which Graf has taken since 1993 while traveling from China to Central Asia to Central Anatolia, take visitors on a poetic journey through time. The theme of climate change, whose consequences Graf also documented on her travels, contrasts with the apparent timelessness of many of her motifs.
It is not without reason that Renate Graf says of her exhibition that one of the happiest moments in human life is setting out on a far journey to unknown lands.
Renate Graf: Auf der Seidenstraße (On the Silk Road)
29.01. – 27.03.2022
Österreichische Botschaft Ankara
Kavaklıdere Mh.
06700 Çankaya
Ankara
Türkei
https://austriakulturdigital.at/2022/01/27/auf-der-seidenstrasse-botschaft-ankara/