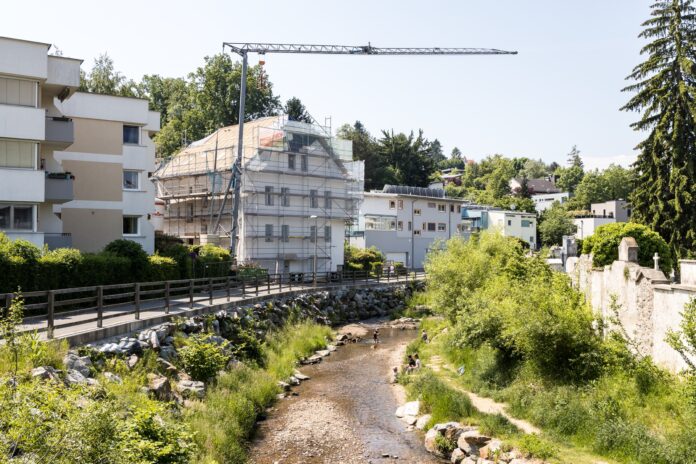 03.02. – 03.04.2022.
Urban space – living space!
The exhibition Territorial Turn, developed by the Institute of Urban Planning at the Graz University of Technology, describes the essential change in fundamental framework conditions and values in urban planning in favor of an increased appreciation of public space.
The exhibition introduces concepts and presents pioneering possible solutions.
Based on seven selected practical examples from Nantes, Leipzig, Amsterdam, Leuven, Vienna, Péronnes-lez-Antoing and Trofaiach, a forward-looking orientation of urban planning is demonstrated.
Territorial Turn: Plädoyer für einen Paradigmenwechsel im Städtebau
03.02. – 03.04.2022
HdA – Haus der Architektur
Mariahilferstraße 2
8020 Graz
hda-graz.at