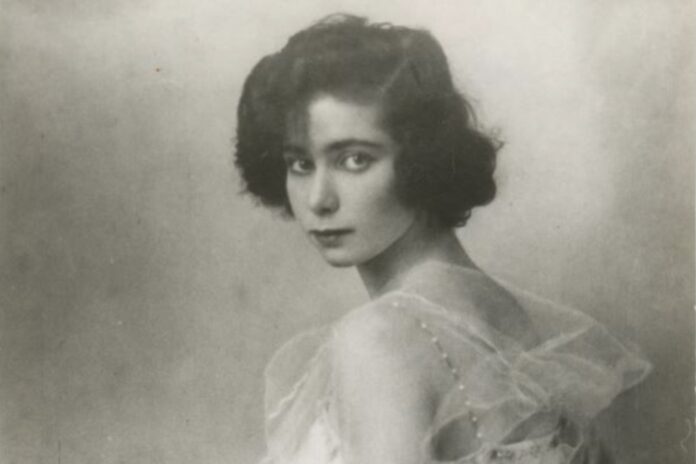 06.03. – 30.10.2022.
When a marriage is the lifesaver!
In March 1938, a race against time began for Austrian Jews. Some Viennese Jewish women saved themselves by entering into a marriage of convenience with a foreign citizen. These marriages were made pro forma, out of solidarity or for payment, in order to get to a country where Jews were not (yet) persecuted.
Women who were already in exile entered into marriages of convenience to escape statelessness or to obtain a work permit.
13 women's fates tell of the different life stories and the opportunities and risks of a sham marriage as a survival strategy – with different outcomes.
The theater director Stella Kadmon was able to escape to Palestine, the violinist Alma Rosé was murdered in Auschwitz. Only a few women later told about their sham marriages.
Verfolgt. Verlobt. Verheiratet. Scheinehen ins Exil
(Pursued. Engaged. Married. Marriages of convenience into exile)
06.03. – 30.10.2022
Frauenmuseum Hittisau
Platz 501
6952 Hittisau
www.frauenmuseum.at