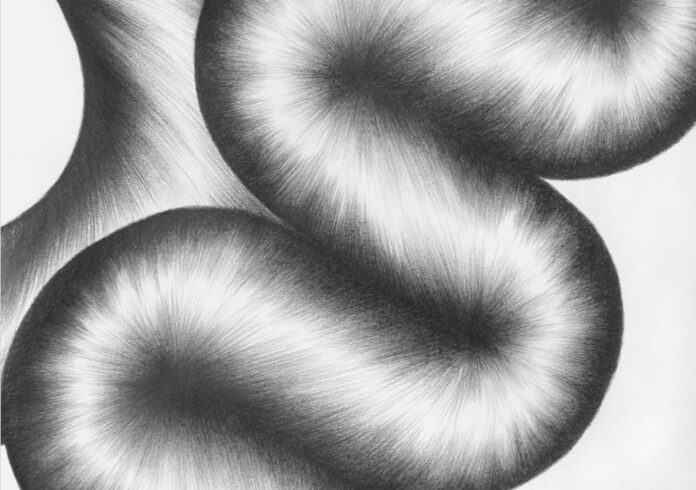 09.02. – 09.03.2022.
With a delicate line across the paper!
Lavinia Lanner likes to play with dimension. In a room-sized installation, the artist shows scenes of pupation. For the series shown has taken a poem by Emily Dickinson as a source of inspiration.
The webs of drawings hang distributed around the room in such a way that one has to meander between them – in search of her very own concept of cocooning. Fragments of drawings of objects can be seen on the slightly translucent papers: Abbreviations, beginnings, continuations, endings, and often hidden things.
Lavinia Lanner: Hideout
09.02. – 09.03.2022
Oberösterreichischer Kunstverein
Ursulinenhof im Kulturquartier
Landstraße 31
4020 Linz
www.ooekunstverein.at