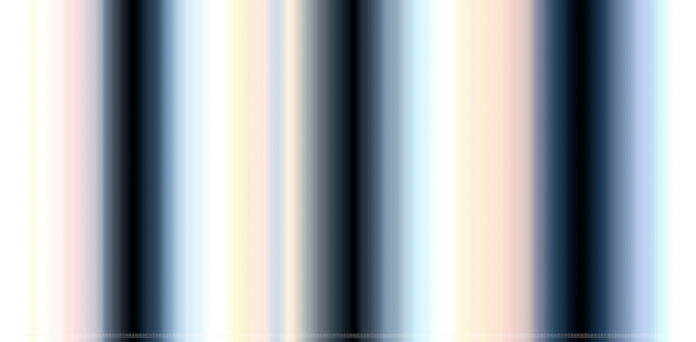 18.03. – 14.08.2022.
The light paints space and time!
The Austrian artist Inge Dick has devoted herself not only to art, but also to Zen Buddhism. This has led her to an exploration of light.
"It's no longer painting, but light that paints," says the artist.
The four-part project "jahres licht weiss" (2012 -15) is now on view at Lentos. The focus is on the observation of light intensity over the course of the year. With four digital films, the artist makes the changes visible in a chromatic diversity.
Inge Dick: Farben des Lichts
18.03. – 14.08.2022
Lentos Kunstmuseum
Doktor-Ernst-Koref-Promenade 1
4020 Linz
www.lentos.at