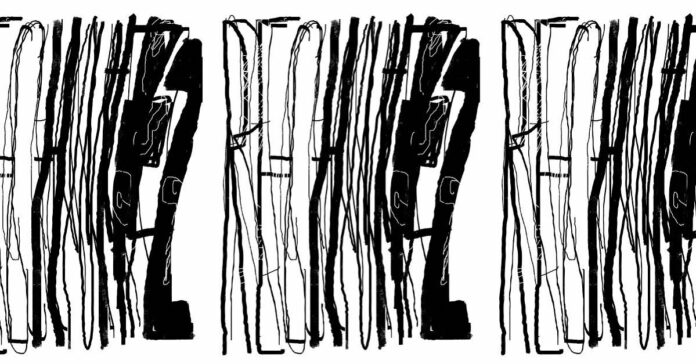 18. – 20.02. / 26.02. – 04.03.2022.
Dark are the chapters of human history!
Directed by the renowned Austrian theater director Sabine Mitterecker, Elfriede Jelinek's play "Rechnitz. The Strangler Angel will be performed at the Sarajevo Theatre of War and then at the Mostar People's Theatre.
A dark chapter from the time of the Nazi regime in Austria is dealt with here by Jelinek. And how historical repression takes place, which reaches into the Austria of the present.
The "Rechnitz Massacre" took place shortly before the end of the Second World War, when 180 Hungarian Jews, who were kept there as forced laborers, were murdered by guests during a party at the castle of Countess Margit von Batthyány-Thyssen.
From the Austrian side, this project is made possible by contributions from the Austrian Cultural Forum Sarajevo, the Austrian Future Fund and the Austrian Ministry of Arts, Culture, Public Service and Sports.
Elfriede Jelinek: Rechnitz. Der Würgeengel
18. – 20.02.2022
Sarajevo Theatre of War


26.02. – 04.03.2022
Volkstheater Mostar
In Kooperation mit dem Kulturforum Sarajevo
www.bmeia.gv.at/oeb-sarajewo
https://www.bmeia.gv.at/oeb-sarajewo/aktuelles/veranstaltungen/detail/article/elfriede-jelineks-rechnitz-der-wuergeengel-premiere-in-bosnien-und-herzegowina-18022022/