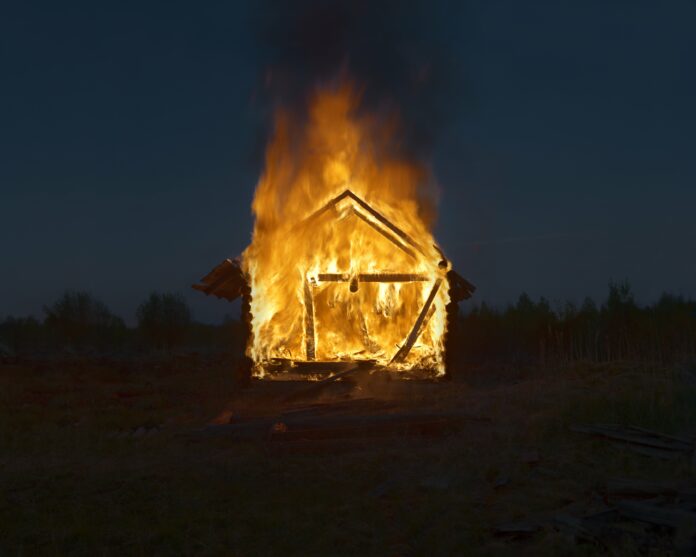 09. – 27.03.2022.
Vienna under the sign of photography!
In March, the festival FOTO WIEN takes place with more than 140 exhibitions and over 300 events that focus on the medium of photography.
Numerous program partners, including museums, exhibition houses, galleries, art universities, exhibition spaces show current photographic positions from the fields of artistic, but also reportage and fashion photography.
Two thematic focal points characterize this year's festival:
Women Photographers in Focus highlights the outstanding, not always sufficiently appreciated photographic achievements of women.
Rethinking Nature/Rethinking Landscape focuses on the key role of photography in the perception of nature and landscape and takes a critical look at how we deal with it.
Local and international positions from artistic photography, documentary, reportage and fashion photography can be seen in the context of individual presentations and thematic group exhibitions throughout Vienna.
In addition, the extensive supporting program with guided tours, workshops, symposia, talks, book presentations, the daily image discussions and studio visits invites visitors to delve deeper into the subject.
Foto Wien
09. – 27.03.2022
Atelier Augarten
Festivalzentrale

verschiedene Locations

www.fotowien.at