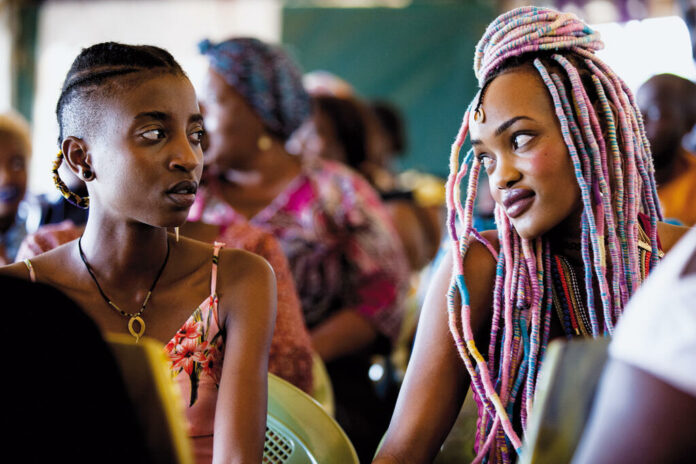 31.03. – 02.04.2022.
Where should the journey go?
The independent cultural association KuKuRoots, in cooperation with Welthaus Linz, brings current development policy films to local cinemas and conveys impressions from foreign countries.
The theme of this year's film and dialogue evenings is East Africa, with a focus on Kenya. The people and their everyday lives are the focus of the film contributions.
Fernsicht 2022
31.03. – 02.04.2022
Linz
Various locations
www.kukuroots.at