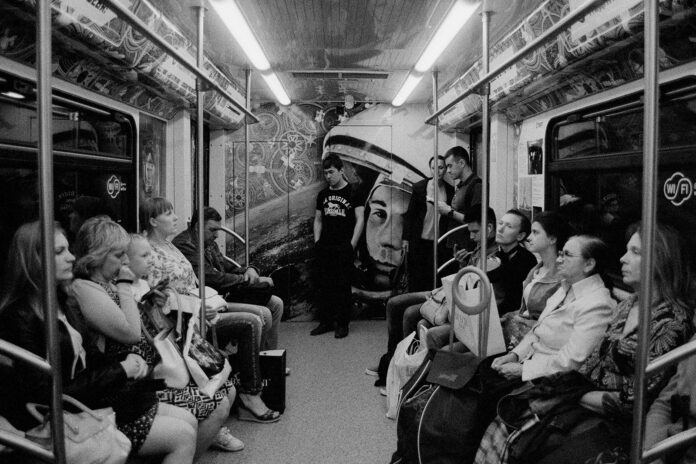 24.03. – 05.05.2022.
A world of its own underground!
The Moscow Metro is a unique place. With a 400-kilometer network of lines, exceptionally deep stations, and nearly 9 million daily passengers, it is one of the most heavily used subways in the world. Begun as a prestige project of the Soviet Union and at the same time built to function as a bunker, the Moscow Metro has always been a place where social, political and societal trends can be read.
Katharina Gruzei has explored this everyday place beneath the city's surface over several years. With this exhibition and her catalog, she now presents an aesthetically fascinating and socio-culturally remarkable photographic inventory and takes the viewer on a journey through space and time.
Katharina Gruzei: Mir Metro
24.03. – 05.05.2022
OK Linz
OK Platz 1
4020 Linz
www.ooekultur.at/exhibition-detail/mir-metro