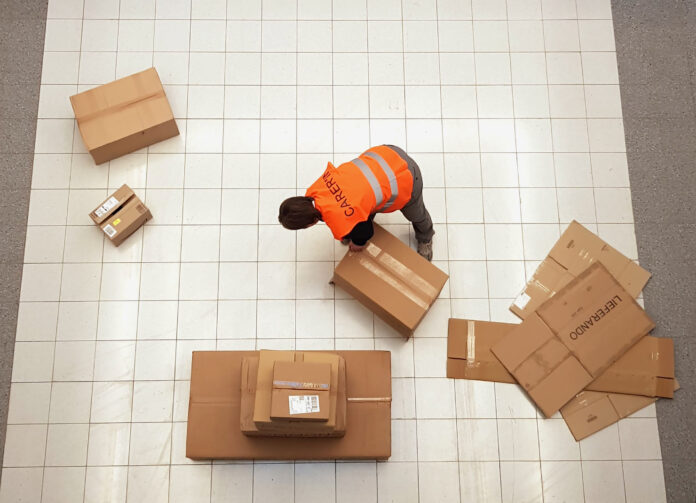 01. – 07.03.2022.
Let the artist perform!
In the context of the exhibition Hideout by Lavinia Lanner at the Oberösterreichischer Kunstverein a performance week with performances, releases and artist talks will take place from 01. to 09.03.!
Program schedule:
Di  1.3, 19h         As opening act Maria Czernohorszky shows her performative video installation Salvatrices et Salvatores Mundi 2020 now as 1 channel video in the Schaufenster Galerie of the OÖ Kunstvereins.
Mi  2.3, 16:30     Common' take care Lecture Performance by Anna Weberberger, 20 min Origins of commoning and care are explored, stacked and piled up to the shaky quest for more common good in capitalist cities.
Mi  2.3, 17h        Artist Talk with Lavinia Lanner & Simone Barlian
Fr  4.3, 17h         Watching – Videorelease of the Raumarbeiterinnen a residency in the context of Kunstfabrik 4.0 has provided a lot of footage of their performance Frühschicht – film montage by Florian Gwinner.
Sa 5.3., 19h         PERFORMANCE 0 a Sound Voice Light Improvisation by Crystn Hunt Akron and Christ Noelle
Mo 7.3, 18:30    Performance NOT MIMESIS by Danica Golić, Odysseas Manidakis & Ariathney Coyne
Performancewoche
01. – 07.03.2022
Oberösterreichischer Kunstverein
Ursulinenhof im Kulturquartier
Landstraße 31
4020 Linz
www.ooekunstverein.at