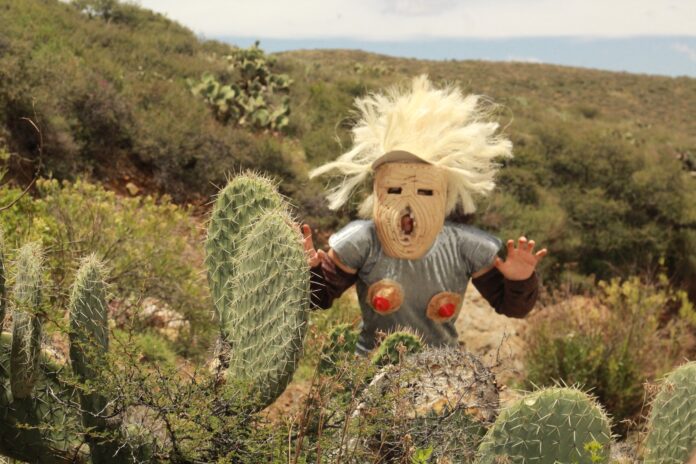 19.03. – 04.06.2022.
When the humans become one of many!
The rotor in Graz opens the first chapter of a series dealing with the abdication of man as the crowning glory of creation.
In the spirit of Donna Haraway, who proclaimed the Chthulucene following the Anthropocene, beings and creatures enter the stage that are non-human, surreal, yet earthbound.
The exhibition gathers contributions of artists* who reflect in their works the existence of living beings on an earth damaged by humanity. They address the threats to species and diversity, take on the role of vulnerable beings, look for alliances and outline ways out.
Wesen & Kreaturen Kapitel 1
19.03. – 04.06.2022
rotor
Volksgartenstrasse 6a
8020 Graz
rotor.mur.at