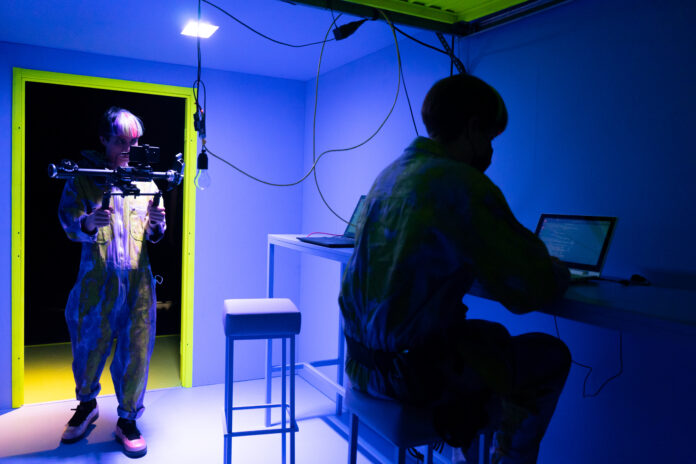 09. – 13.03.2022.
Anti-fascist actionism against the right!
In the thematic focus FIGHT THE RIGHT, Arge Salzburg faces the questions: What is fascism? What is anti-fascism? What forms of anti-fascist activism exist? And what contribution can theater, as an art form of social publicity, make to this?
March stands programmatically in this round of questions. They will be answered with an impulse lecture by the right-wing extremism expert Andreas Speit, a discussion with activists and artists (in cooperation with the Koerber Foundation) and two theater guest performances: GERMAN HORROR DAEMONIUM by cobratheater.cobra and DIE BERUFUNG by Markus&Markus.
Fight the Right
09. – 13.03.2022
ARGEkultur
Ulrike-Gschwandtner-Straße 5
5020 Salzburg
www.argekultur.at