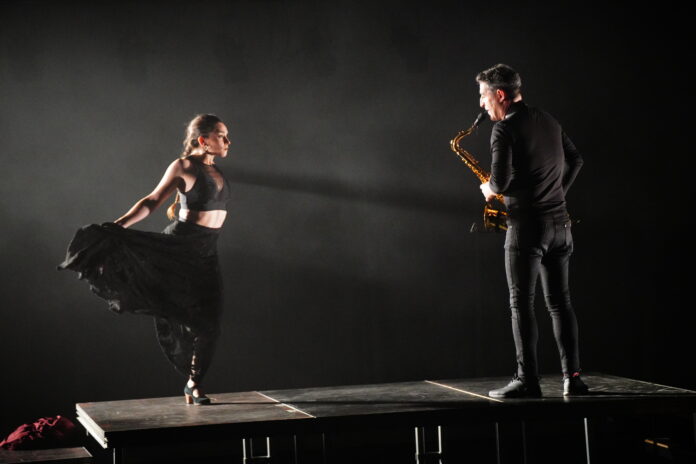 20.03. – 22.04.2022.
What does the world of today do to us?
What happens when we can't enter into the usual interpersonal exchange? What if we can? Masterfully, the contributions of TanzTage 2022 tell their different stories, expressive, virtuosic, uncompromising.
Twisted through the mangle of sequencers and samples, the "Electroflamenco 3.0" of the young star dancer Paula Comitre from Seville provides an acoustic, visual and emotional experience.
Packaged as a squeaky "Pink Unicorn," Cuban dancer Alexis Fernández and his son Paulo explore their relationship full of unbridled energy and coram publico.
And the pounding beat of the heartbeat is not the only thing in "Momentum Of Isolation", the brand new, latest production of the Canadian ensemble Radical System Art around choreographer Shay Kuebler, which powerfully reminds one thing: We need each other.
TanzTage 2022
20.03. – 22.04.2022
posthof – Zeitkultur am Hafen
Posthofstrasse 43
4020 Linz
www.posthof.at