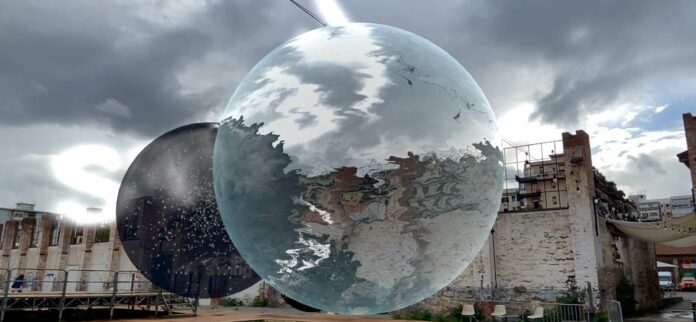 20.05. – 21.08.2022.
After the successful premiere of the augmented reality project in 2021 with digital works by Erwin Wurm, Kunstraum Dornbirn is continuing this new virtual exhibition format as part of "Kunst Raum Stadt", Kunstraum Dornbirn's programme section for art in public space.
The Austrian artist Eva Schlegel will install digital works in the urban area of Dornbirn from May 2022.
The preoccupation with the concept of space, with immateriality and the relationship between image and language represent the focus of the work of the media and object artist Eva Schlegel. For the augmented reality project, Schlegel is expanding this exploration to include a virtual medium.
Kunst Raum Stadt: Eva Schlegel
20.05. – 21.08.2022
Kunstraum Dornbirn im Stadtgarten Dornbirn
Jahngasse 9
6850 Dornbirn
www.kunstraumdornbirn.at