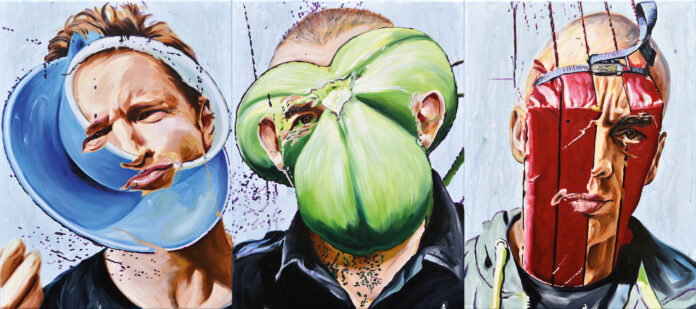 01.04. – 01.05.2022.
Teachers of the Liechtenstein School of Art!
Die Kunstschule Liechtenstein ist ein Ort für Kunst und Gestaltung. 30 Lehrende aus ganz unterschiedlichen Bereichen bilden ein engagiertes
The Kunstschule Liechtenstein is a place for art and design. 30 teachers from very different fields form a committed team that not only teaches, but is also creatively active itself.
This exhibition "Close Up- Close as never before!" wants to show what constitutes their own work and where they locate themselves artistically. It gives the lecturers the opportunity to present their work to the public and to enter into a dialogue with them.
A common thread runs through the presentation of the very different works of the 19 participating artists. What art has in common is that it demands an audience.
In the exhibition there is the opportunity for conversation and contact with art and artist. Art is authenticity and needs direct confrontation –even if this statement has been heard, questioned, criticized and rejected so many times –it is nevertheless correct.
Close Up – Nah wie nie!
01.04. – 01.05.2022
Villa Claudia
Forum für aktuelle Kunst
Bahnhofstraße 6
6800 Feldkirch
www.kunstvorarlberg.at