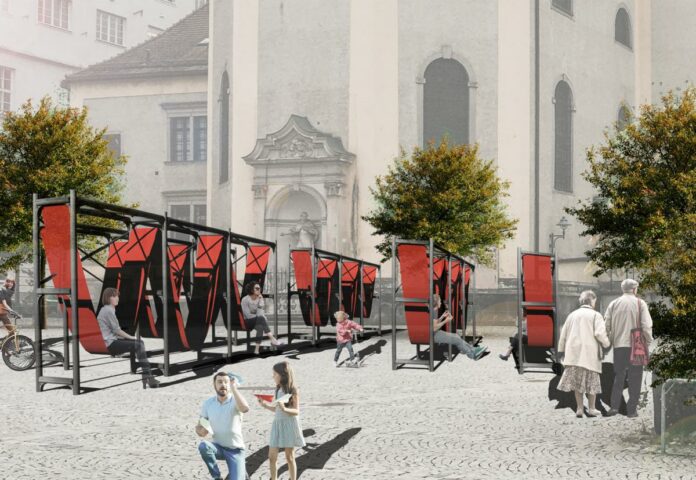 30.04.2022.
Towards the NOW!
Interventions, performances, posters, photographs, social sculptures and readymades survey the possibilities of public space in the present.
Questions about the use of public space, about proximity and distance formed the basis for the exploration of NOW!
The aim of the project by the students of the Linz Art University was to track down public spaces and search for narratives that tell stories of the NOW.
Using different media and formats, the students tried to develop both collaborative and individual narrative forms and to filter out contradictions of the present.
The Kulturtankstelle project was developed in cooperation with the departments of Architecture, Art History and Theory, Visual Communication and the GITA Normal University of Kaoshiung (Taiwan).
Auf ins Jetzt!
30.04.2022
Kulturtankstelle
Dametzstrasse 14
4020 Linz
www.kulturtankstelle.at