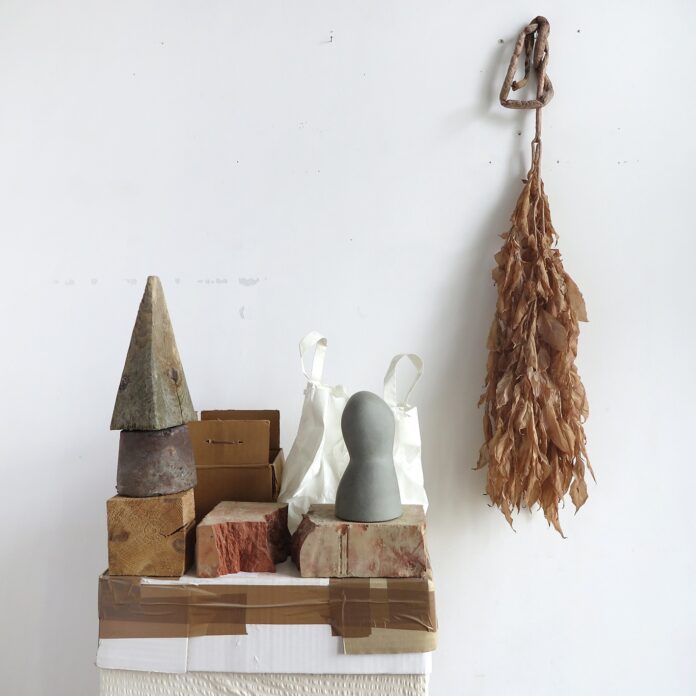 03.06. – 29.07.2022.
The works of Annelies Oberdanner are based on an examination of the sculptural. Her exhibition in the Stadtgalerie Lehen will build up over the course of the exhibition period. Collections of materials, found objects, meticulously crafted figurative sculptures, photos of sculptures, a text poster and a wallpaper surface will be installed bit by bit.
For the artist, the exhibition is a nostalgic retrospective of her student days in Salzburg, which centred on her artistic work in Ruedi Arnold's sculpture class.
Annelies Oberdanner: Bildhauerei studieren
03.06. – 29.07.2022
Stadtgalerie Lehen
Inge-Morath-Platz 31
5020 Salzburg
www.stadt-salzburg.at/orte/staedtische-galerien/stadtgalerie-lehen/