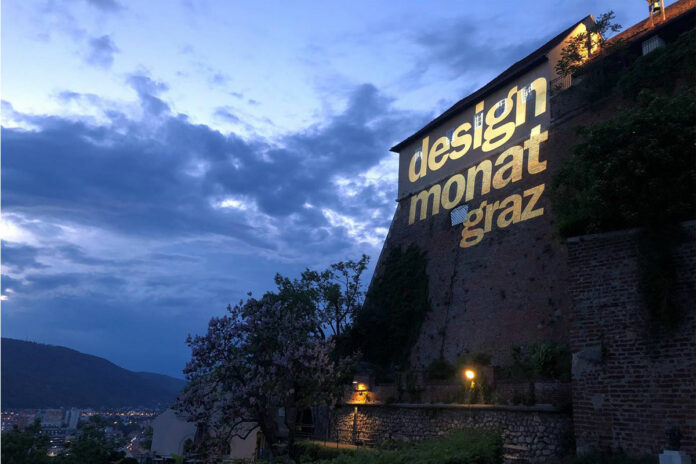 07.05. – 12.06.2022.
Designmonat Graz bundles and condenses the energy of the local creative industries within one month, makes them visible to the outside world and thus makes a central contribution to anchoring the creative industries in people's minds.
For a whole month, the theme of design and creativity will be at the top of the agenda and Graz will be the venue for around 100 programme items taking place over 37 days, such as exhibitions, workshops, meetings, presentations and a variety of individual initiatives by design studios, institutions, local design training institutions and universities as well as companies.
In the spirit of the European Green Deal and the New European Bauhaus initiative, the theme of this year's Design Month is GREEN TRANSITION.
The programme brings together the creative scene and the public with a series of events that create spaces to present and reflect on contributions and approaches to the challenges of change and green transformation.
Designmonat Graz
07.05. – 12.06.2022
Various locations
www.designmonat.at