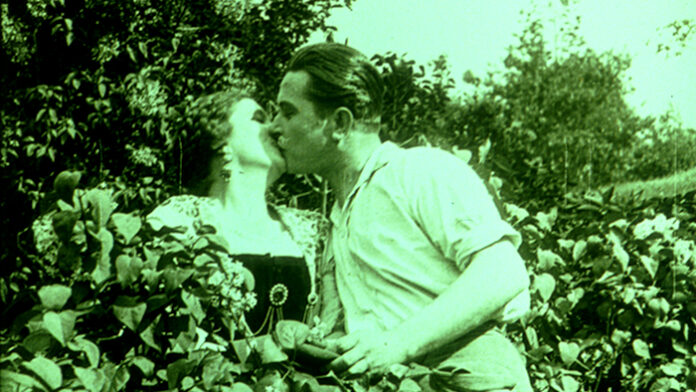 19.04. – 09.05.2022.
Actor, director, pioneer!
The Filmarchiv Austria dedicates a retrospective to the most successful unknown of domestic entertainment. Actor and director Max Neufeld was able to stay in the favor of audiences and producers for a long period of time like no other.
The now almost forgotten screen and director star is one of the most productive of his guild. His career spans four decades and six countries.
Films from Neufeld's estate, part of which is held by the Filmarchiv Austria, can be seen at the METRO Kinokulturhaus.
Max Neufeld: Retrospektive
19.04. – 09.05.2022
Filmarchiv Austria
METRO Kinokulturhaus
Johannesgasse 4
1010 Wien
www.filmarchiv.at