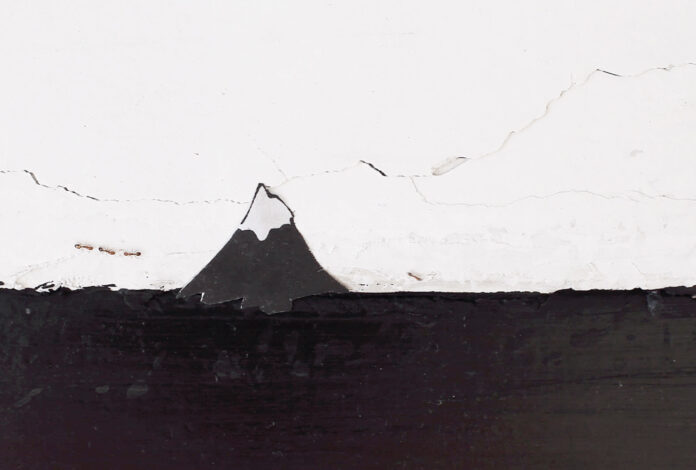 05.04. – 07.05.2022.
The dance of two photo galleries!
With this Austrian-French exchange project, two galleries, the FOTOGALERIE WIEN and the GALERIE VRAIS RÊVES in Lyon celebrate their 40th anniversary. They are considered the oldest galleries for photography in their respective cities.
Both galleries have the objective to present primarily conceptual artistic photography and to cooperate with other institutions abroad. They have been connected by a continuous exchange of information for decades.
On the occasion of their joint anniversary, four artists were selected by each of the two institutions. Despite their diversity, the eight exhibiting artists share a similar approach: they show conceptually developed works that have been created by constructing, staging and alienating with regard to new possibilities of interpretation and perception.
Part I is an exhibition in the rooms of the FOTOGALERIE WIEN, Part II will be opened on September 10, 2022 in the GALERIE VRAIS RÊVES.
PAS DE DEUX
05.04. – 07.05.2022
Fotogalerie Wien
WUK
Währinger Strasse 59
1090 Wien
www.fotogaleriewien.at