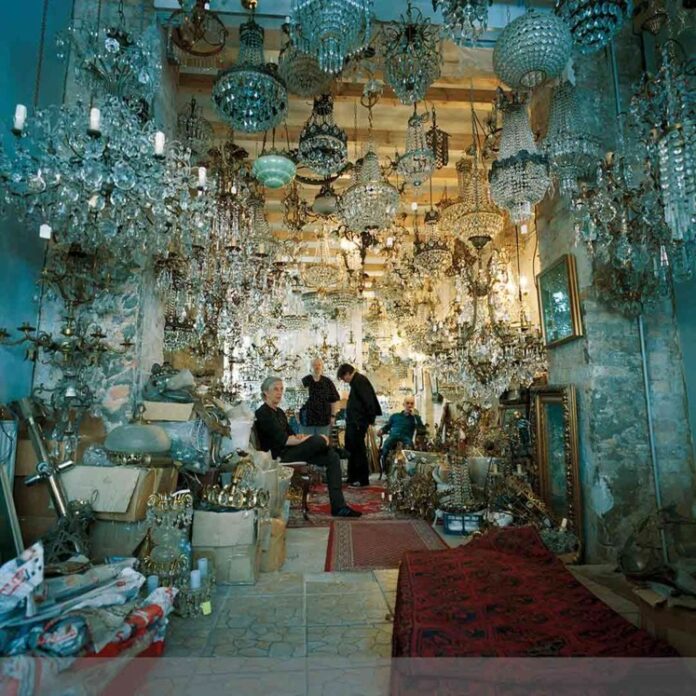 06.07 – 10.07. 2022
"Quality music for quality people"
The headliners of the Ahoi! Pop Summer 2022 on the Linzer Donaulände are promising: Sido, Wanda, Element Of Crime and others meet on the banks of the Danube in Linz.
Anyone who has ever experienced the brilliant rapper, polarizing entertainer and "Voice of Germany" coach Sido in his element knows that a unique show awaits him LIVE.
Da capo on the Linz riverbank is Wanda's latest chapter about "perhaps the last important rock'n'roll band of our generation" (Musikexpress). And for 35 years and 14 albums, Element Of Crime, the band around Sven Regener, has maintained its completely unmistakable style in terms of song, sound and attitude.
Ahoi! Pop Sommer 2022
Donaulände Linz
06.07 – 10.07 2022
www.posthof.at