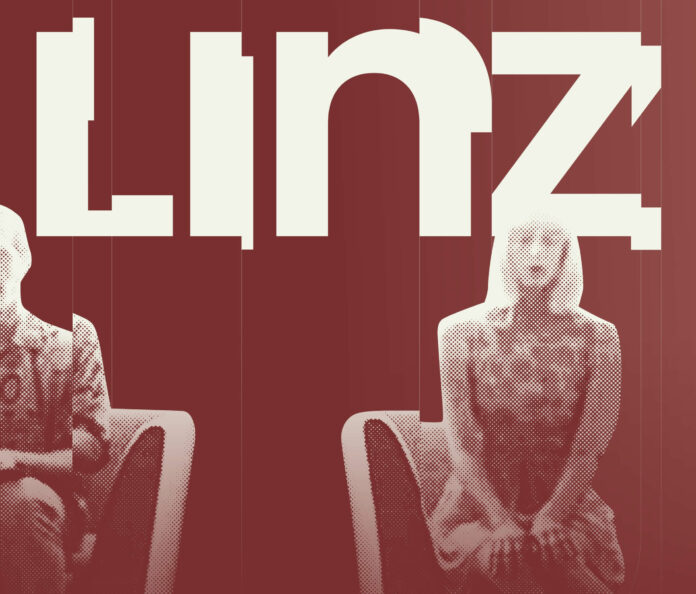 4.10. – 8.10.2022
Short and good. That actually says everything about the Linz International Short Film Festival. One more point: And young.

When selecting films, the festival management duo Ashkan Meatian and Parisa Ghasemi rely primarily on films that also reflect their origins and the roots of the filmmakers. W

ith original characters and in the original language. In addition to the actual film program, the festival also offers a Talent Academy, which provides young up-and-coming filmmakers the opportunity to exchange ideas with experienced colleagues.
ISFF – Linz International Short Film Festival 2022
4.10. – 8.10.2022
University of Art and Design Linz
www.linzisfilmfestival.com