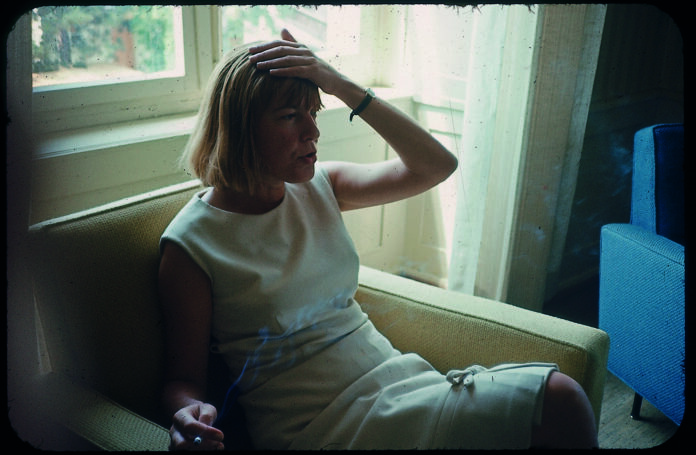 17.11.2022 – 5.11.2023
The special exhibition of the Austrian National Library presents manuscripts, typescripts, books and objects from Ingeborg Bachmann's legacy. Original letters from the correspondence with Paul Celan, Max Frisch or Ilse Aichinger, as well as draft poems and autobiographical notes document Bachmann's confrontation with war, illness, relationships and gender relations.
Film excerpts, photographs and sound recordings revive Ingeborg Bachmann's mysterious aura, which made her an icon of post-war literature early on.
The relevance and lasting effect of Bachmann's texts are documented by works and statements by contemporary authors, filmmakers and artists. Ruth Beckermann, Alexander Kluge and Sabine Gruber are represented in the exhibition.
Ingeborg Bachmann – A Homage
17.11.2022 – 5.11.2023
Literaturmuseum
Grillparzerhaus, Johannesgasse 6
1010 Vienna