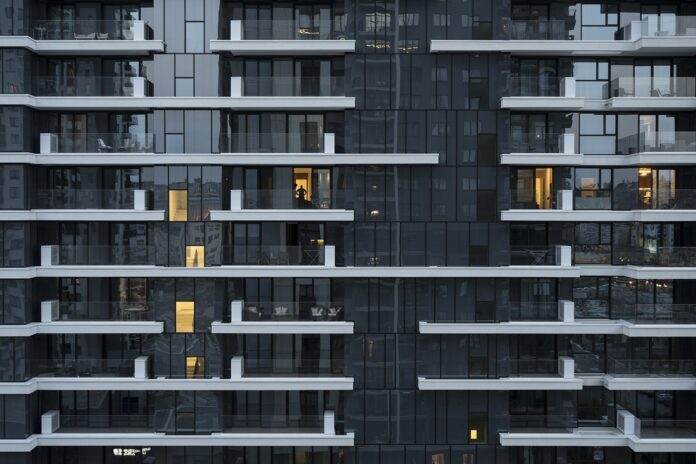 28.11.2022 – 21.12.2022
The photo and video series "Let The Game Begin" is part of artist Julia Gaisbacher's long-term engagement with the "Belgrade Waterfront" real estate development project on the banks of the Sava River in the city centre.
From 2017 to 2022, Julia Gaisbacher dealt with the complex contradictoriness of this investor project in order to condense the social, economic, political and ecological crises and conflicts of the present into visual metaphors. Using the example of perspectives, reflections and lighting, the building project is photographically exposed as a uniform aesthetic setting and message of capital.
"Let The Game Begin" is a story about the creative power of perspectiveless future orientation.
Let the Game Begin
28.11.2022 – 21.12.2022
Akademie Graz
Graz, Neutorgasse 42
https://akademie-graz.at